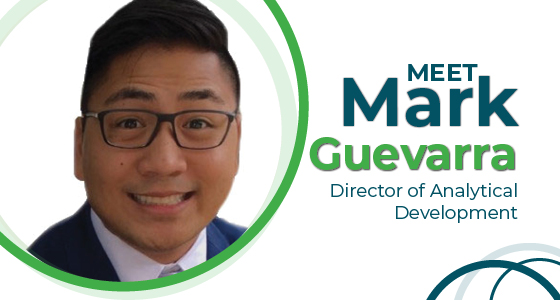 Mark comes to Boston Analytical with 16+ years of experience working in the pharmaceutical industry. He currently is the Director of Analytical Development at Boston Analytical.
Previously Mark was a Senior Group Leader managing all analytical method validations/verifications, clients, and projects in the CRO space associated with Extractables & Leachables. He has direct knowledge in API evaluations, drug product formulation development, QC analytical testing, ANDA/CMC regulatory filing and product commercialization.
With his extensive industry experience in the Analytical Development space, he has the skillset and knowledge for even the most complex of projects from development through validation.
For interest in the many testing services that Boston Analytical offers, click here