Trusted by the top pharmaceutical companies in the world for
over 30 years
Trusted by the top pharmaceutical companies in the world for
over 30 years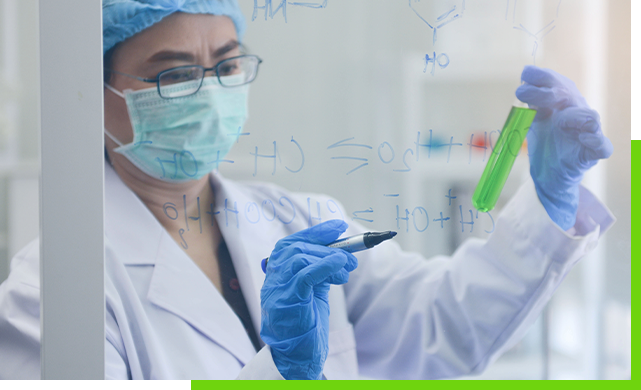 Boston Analytical specializes in providing
high-quality analytical testing services for the CMC (Chemistry, Manufacturing and Controls) parameters involved in drug development and release testing. Our cGMP, FDA registered analytical testing laboratory is equipped to conduct all relevant testing and related services, including analytical development, storage and stability testing and microbiology testing.
Boston Analytical brings over 30 years
of experience to pharmaceutical, biopharmaceutical, medical device industries worldwide. The Headquarter facility near Boston, MA features the latest in sophisticated analytical testing equipment and state-of-the-art data delivery and information technology systems. We provide our clients with a full range of analytical and microbiology testing and other services, as well as compliant detailed documentation and reporting. Boston Analytical's scientific team brings industry expertise and ingenuity to support a wide variety of projects ranging from standard testing to highly complex development projects.  For more information about our services, contact Boston Analytical today.