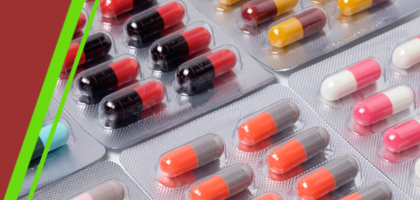 Boston Analytical has been performing pharmaceutical stability storage and semi permeable stability testing since 1987. Our stability laboratory is located within our 30,000 square-foot facility with 3,197 cubic feet of storage space, ensuring stability storage capacity for years to come. Boston Analytical can help with all your stability storage needs and you can feel confident your products will be stored to your specifications.
Our Metrology department ensures that stability chambers remain constant and at the correct conditions every day. All of the stability chambers at Boston Analytical are installed, calibrated, validated, and RH-mapped by the Metrology department. We can easily accommodate custom settings.
Boston Analytical's ICH-compliant chambers are guarded with fully-controlled monitoring and alert systems. Our stability chambers are supported by emergency back-up generators and on-site maintenance.
Storage Chamber Conditions
Condition
Temperature and Relative Humidity
ICH Accelerated
40 °C / 75% R.H.
ICH Intermediate
30 °C / 65% R.H.
ICH Long Term
25 °C / 60% R.H.
ICH Zone IVb
30 °C / 75% R.H.
ICH Option II
Photostability
ICH Refrigerated
5 °C
ICH Semi-Permeable
25 °C / 40% R.H.
ICH Semi-Permeable
40 °C NMT 25% R.H.
ICH CRT
20 °C to 25 °C/Ambient Humidity
ICH Frozen
-20 °C
Ultra-Low Freezer
-80 °C
Other conditions available upon request
Stability Storage Highlights
ICH-compliant stability chambers
Fully controlled monitoring and alert systems, supported by emergency back-up generators
On-site metrology personnel set up and monitor chambers
LIMS automatically identifies when pulls are due for testing
Trained personnel enter cGMP-compliant data in ELNs, which are available to clients
Storage for standard and semi-permeable stability testing
Accelerated Stability Services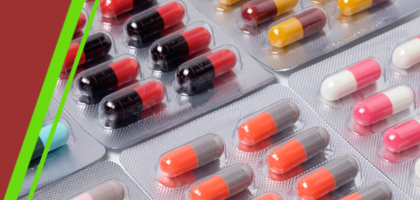 Stability Storage Inquiry Form
If you have a project that requires the expertise and knowledge in Stability Storage that Boston Analytical can provide, please complete the form below: