Nitrosamine Drug Substance-Related Impurity Testing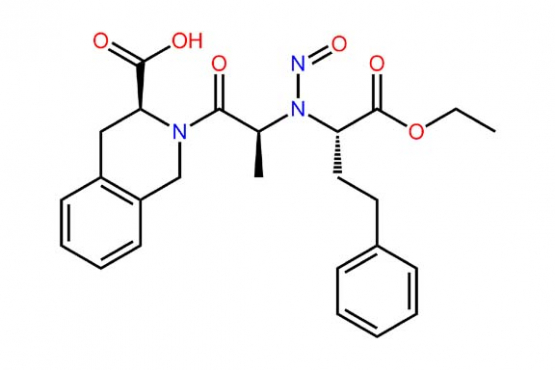 Ensuring that drug products do not contain nitrosamine compounds is vitally important given their toxicity. Nitrosamines can only form under certain conditions (luckily), however their high toxicity predicates the need to test for them at very low levels. Boston Analytical provides nitrosamine testing in drug products and drug substances. We offer screening for analysis of the 12 common Nitrosamines listed in recent FDA guidance, as well as testing for Nitrosamine Drug Substance Related Impurities (NDSRI's). 
We have experience developing and validating specific methods for testing of NDSRI compounds of all forms.  We also offer nitrosamine risk assessments, which can document that a drug product manufacturing process and packaging are free of nitrosamine-causing impurities, and therefore nitrosamines monitoring is not warranted.  
Please click here to read about the most recent recall of a drug product due to the detection of an N-Nitroso Quinapril Impurity.