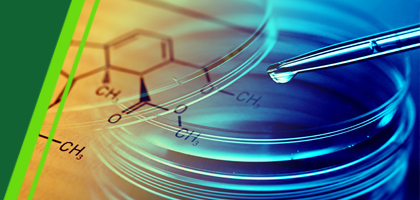 Boston Analytical provides all of the identity, purity, and potency analyses needed for microbiome drug product characterization. This work has supported drug developers on their path to clinical trials for exciting new drugs to treat diseases associated with gut microbial imbalance.
We have a proven track record on a variety of microbiome programs, including both spore fraction and defined drug product manufacturing processes. Boston Analytical's expert microbiologists can help define the entire testing regime, including microbiome environmental program qualifications and molecular assay design.
Boston Analytical has invested in the latest equipment for microbiome microbial characterization, including a MALDI-TOF mass spectrometer for microbial identification, a Roche LightCycler® for qPCR, and multiple anaerobic work stations (ambient and incubator spaces available). We can work with you to tailor a program that will help you successfully develop your drug product monitoring.
Microbiome Microbial Characterization Services
Appearance, pH, residual moisture, disintegration, elemental impurities, organic impurities testing
Drug product titering assays, for the characterization of drug substance and drug product sample matrices
Confirmation of defined drug product strain presence, including building and utilizing genetic and proteomic libraries
Environmental monitoring of manufacturing cleanrooms
Disinfectant efficacy studies, based on USP <1072> and AOAC guidance
Microbiome Inquiry Form
If you have a project that requires the expertise and knowledge in Microbiome that Boston Analytical can provide, please complete the form below: