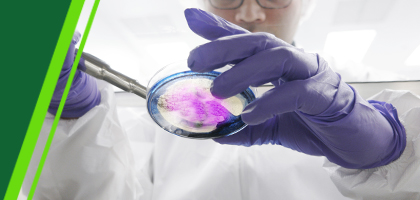 Boston Analytical provides on-site microbial air and surface environmental monitoring services for cleanrooms, USP <797> compliant laboratories, ISO cleanrooms, and other controlled environments in the northeastern United States. We provide all personnel and supplies necessary to visit the site and to perform a microbiological evaluation of cleanroom suites.
Onsite environmental testing services includes experts examine the layout of your cleanrooms, study their classifications, and develop comprehensive environmental monitoring protocols. Upon request, we will train your employees in any new SOPs.
If you perform environmental monitoring in-house, Boston Analytical can provide you with the qualified supplies you need for your testing regimen.
On-Site Environmental Monitoring
Environmental Monitoring Testing in Our Laboratory
USP <1116>, "Microbiological Control and Monitoring of Aseptic Processing Environments"
PDA Technical Report "Fundamentals of an Environmental Monitoring Program"
Disinfectant Efficacy Study, USP <1072>, "Disinfectants and Antiseptics"
Aseptic Environmental Monitoring
Non-viable Particulate Analysis Testing
Air Monitoring Testing
Compressed Gas Monitoring for USP, EP, and JP Compedia Requirements (Water Vapor, Air Viable, Air Non-viable, and Hydrocarbon)
On-site Water Quality Sample Collection
Viable Surface Monitoring (including RODAC Plates, and Swabs)
Cleanroom Commissioning and Qualification
Water Purification System Validation and Routine Testing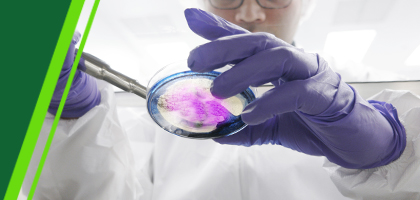 Cleanroom Inquiry Form
If you have a project that requires the expertise and knowledge in Cleanroom that Boston Analytical can provide, please complete the form below: