MANAGED SERVICES
& STAFFING AUGMENTATION
MANAGED SERVICES & STAFFING AUGMENTATION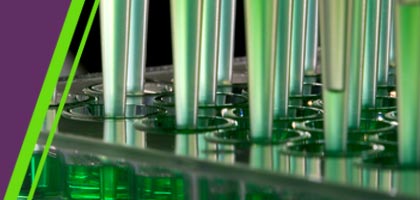 Boston Analytical has be
en providing testing and support services to Pharmaceutical, Biopharmaceutical & Medical Device companies worldwide for over 35 years. It is our mission to provide undeniably accurate data, ensuring patient/consumer safety through critical sampling, staffing, and testing services.
In addition to testing services performed within our own world-class cutting-edge facilities, Boston Analytical provides Managed Services and Staffing Augmentation Resources for you, onsite at your location with our scientists, chemists, microbiologists, and sampling technicians. 
Typical Managed services include the following:
PQ support for Critical Utilities

Purified Water Sampling and/or testing

EM Sampling and/ or testing

Gas sampling and/or testing

Protocol Generation

Sample site selection

Consulting/ Training

QC testing

Microbiology

Raw Materials Testing

Analytical Development and Validation

Extractables and Leachables 

Release testing

Stability Testing

Sample Control

Sample handling and Log in

Sample packing and shipping

Aliquoting

Storage

QA

Data Review

KPI tracking

Quality Event Management

Tech Lab Services / Equipment Support

Metrology

Laboratory Cleaning

Glassware cleaning

Solution Prep 
You have goals and objectives, we have the resources!
Boston Analytical has been providing Managed services support for 10 years to clients based in the United States. One of our advantages is that the ownership of Boston Analytical also owns a recruiting organization that is also based out of the US, so we are in a great position when it comes to recruiting and finding the right fit for our client's needs. New hires are trained by our technical directors and will be ready to contribute to your organization's operation. 
Managed Services & Staffing Augmentation Inquiry Form
Need Boston Analytical to staff your laboratory, please complete the form below: