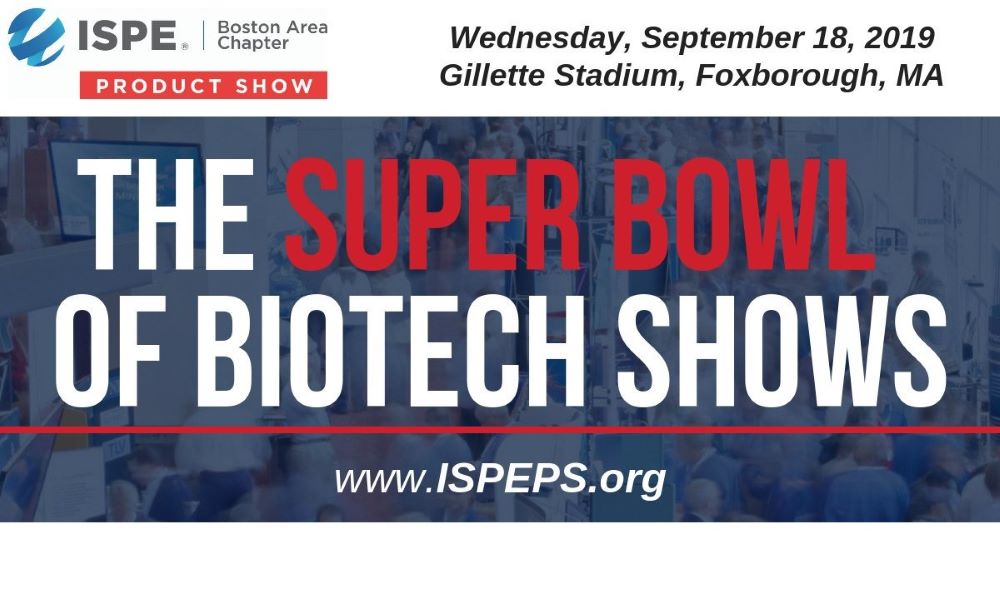 September 18, 2019
Visit us at our exhibit!
Learn as you go. The region's most recognized experts share knowledge of breakthrough technologies and the latest regulations. Connect with fellow professionals, strike up conversations at booths and plug in to the energy that comes from walking the show floor with 3,300+ forward-thinking peers. Gain the inspiration you need to solve tough problems, identify best practices, exceed demands, guide your organization into the future and develop a competitive edge. Relax, unwind and talk shop at our famous After Party! There are always fun features in store for this can't-miss event.
If you'll be there be sure to visit us at our exhibit and learn more about how our excellent service, modern facility and cutting edge technology can make a difference for your projects.
Want to speak to someone sooner? Call us at 603-893-3758 to talk to a representative or email sales@bostonanalytical.com.