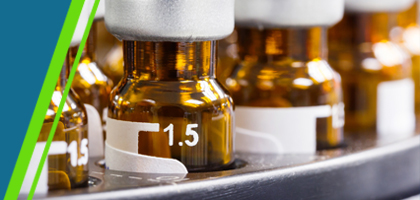 Pharmaceutical leachables studies are performed directly on the drug product or medical device. Final product samples are placed on stability in the packaging, and monitored for any leachables migrating from the packaging. Results are correlated with extractables study results. Any leachables detected are evaluated toxicologically.
Boston Analytical develops and validates methods specifically for the drug product or medical device, which targets the potential leachables identified in the extractables study. Validated methods are employed to test the product on stability, to simulate the product at the shelf life.
The deliverable for Boston Analytical's extractables and leachables testing includes fully validated, ICH-compliant methods for leachables assessment of the drug product, leachables characterization of stability samples, a full report with all species identified, and toxicological assessment of detected leachables. Using this information you can confidently move forward making adjustments as needed to ensure leachables will not affect your drug products.
Leachables Studies Services
USP <1664>, "Assessment of Drug Product Leachables Associated with Pharmaceutical Packaging / Delivery Systems"
Leachables Method Development and Validation per ICH Guidelines
Toxicological Evaluation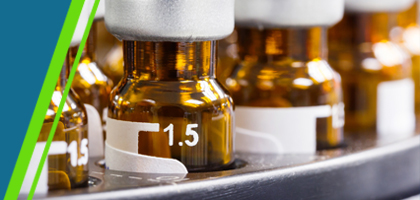 Leachables Studies Inquiry Form
If you have a project that requires the expertise and knowledge in Leachables Studies that Boston Analytical can provide, please complete the form below: