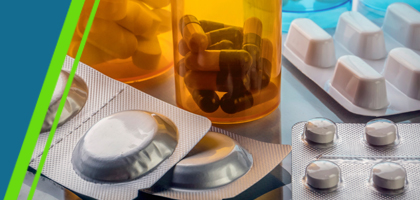 Boston Analytical has experience with material-focused pharmaceutical extractables studies of all forms of drug product packaging, delivery components, processing components, and medical devices including: vials; bottles, caps, and seals; squeeze bottles; metered dose inhalers; process components (filters, bags, tubing); drug delivery pumps (such as for insulin); drug delivery patches; stents; and pre-filled syringes. Our extractables library and database gives us the ability to identify all detected extractables compounds that are above reporting limits.
Pharmaceutical extractables studies are conducted on the material or materials of interest, using neat solvents to extract all potential leachables from each material employed in a package system. Extracts are analyzed to produce a profile of potential leachables. These can include polymer additives, such as antioxidants and plasticizers, dyes, catalysts, or residual manufacturing solvents. The extraction conditions are specific to each drug product and packaging system. The resulting data is used to determine if a formal leachables study is required and correlated to any future leachables data.
Boston Analytical's highly qualified staff can help you by performing extractables studies to determine if any leachables could pose a threat to your pharma products. Boston Analytical follows the guidelines outlined by the Product Quality Research Institute (PQRI), USP <1663>, USP <1664> and ISO 10993 when conducting Extractables & Leachables studies.
Extractables Studies Services
USP <1663>, "Assessment of Extractables Associated with Pharmaceutical Packaging/ Delivery Systems"
USP <661.1>, "Plastic Materials of Construction"
USP <661.2>, "Plastic Packaging Systems for Pharmaceutical Use"
ISO 10993, "Biological Evaluation of Medical Devices"
Controlled Extraction Studies
Simulation Studies
Container Closure Testing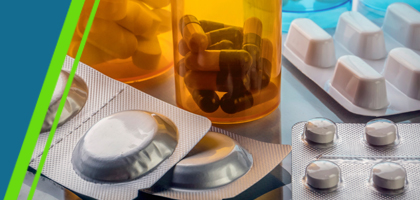 Extractables Studies Inquiry Form
If you have a project that requires the expertise and knowledge in Extractable Studies that Boston Analytical can provide, please complete the form below: