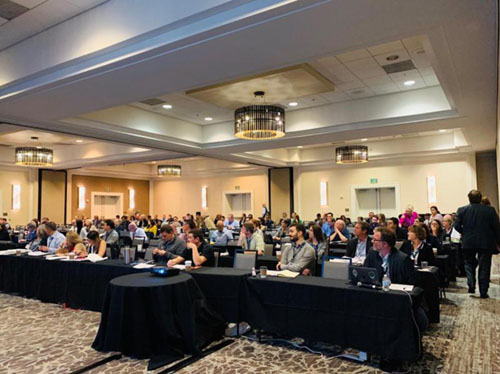 Extractables & Leachables Summit 2020 – East Coast
July 30-31
This conference has now gone virtual! Please be sure to tune in and listen to our Director of E&L, Eric Hill, and his presentation on Extractables & Leachables Case Study for Transdermal Patch Product.
This two-day conference will examine the safety, quality, and regulatory issues involved in a wide array of contexts central to the pharmaceutical and biotech industries, including drug packaging and delivery components, single-use systems, medical devices, and parenteral drug products. Click here to learn more about this conference and how it has gone virtual.
Want to speak to someone sooner? Call us at 603-893-3758 to talk to a representative or email sales@bostonanalytical.com.