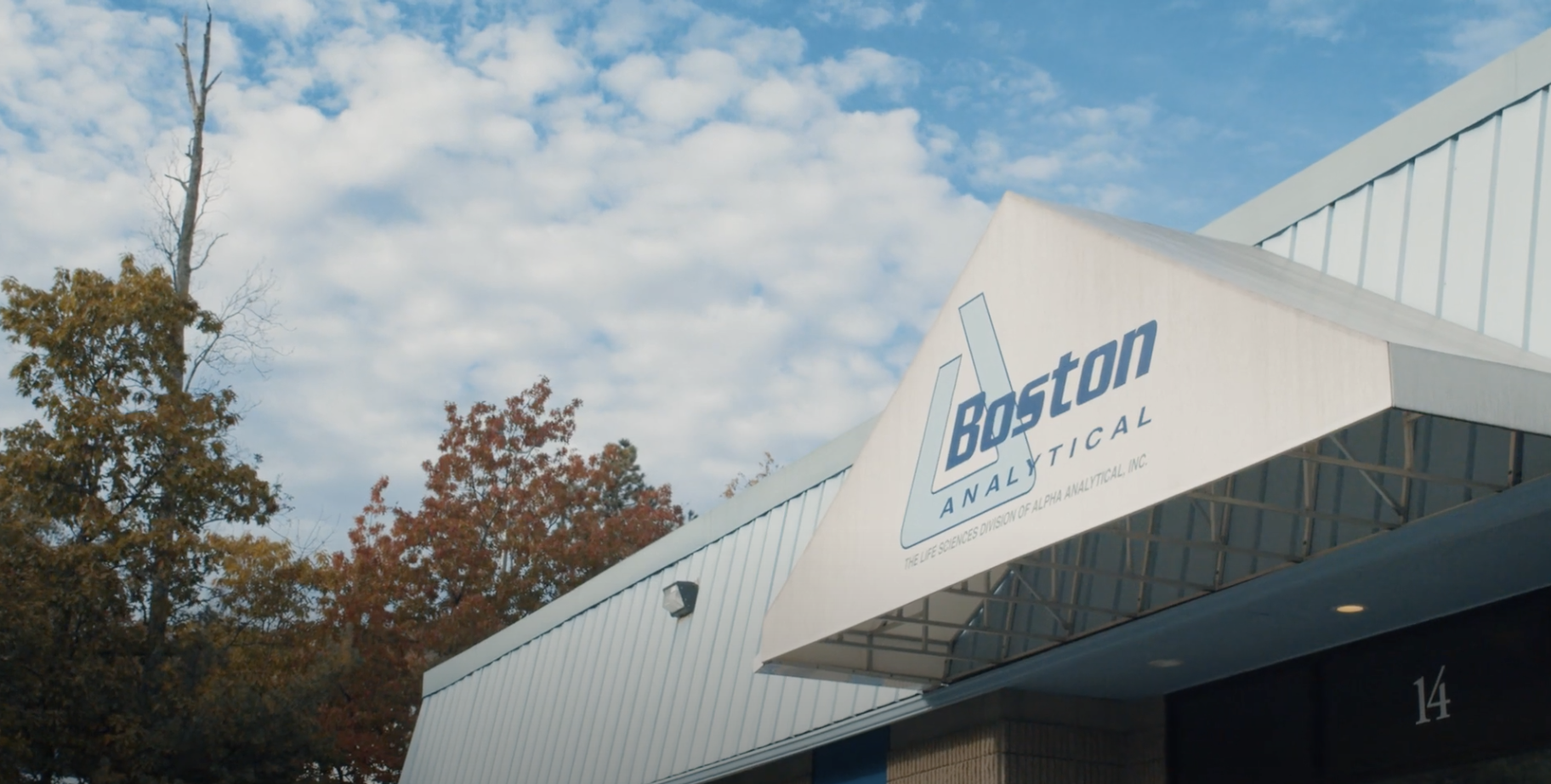 SALEM, New Hampshire – Boston Analytical, a leading provider of analytical and microbiological testing to the pharmaceutical, biopharmaceutical, and medical device industries is pleased to announce that their most recent FDA inspection resulted in no 483 observations.
This was a general cGMP compliance audit focusing on veterinary and human drugs. Approximately 350 records and procedures from 2020 to 2023 were reviewed, along with numerous SOP's and laboratory facilities. The inspection lasted just over a week, from February 27 to March 7, 2023 and resulted in zero 483 observations issued. 
"While this is a great achievement for Boston Analytical, it is one part of an ongoing commitment to quality and compliance excellence," says Tim Mercier, Boston Analytical's Director of Quality Assurance. Mercier, who was the point of contact throughout the audit, has been with BA since 2022 and previously was at Johnson Matthew in Devens, MA as the Director of Quality Operations and Quality Control. 
There were many factors that contributed to this successful audit including the incredible staff as well as the implementation of Boston Analytical's Right First Time Program, which was established back in 2019. 
Christina Parkinson, Vice President of Operations adds, "Our Right First Time Program at Boston Analytical was a significant contributing factor in our successful FDA audit. The attention to detail and adherence to regulations, which is the hallmark of this program, establishes the foundation for the excellent science that is conducted by our talented staff. Boston Analytical's continual emphasis on Right First Time has enabled us to provide high-quality data and services in support of our clients and their goals."
It is easy to see that Boston Analytical is working at its highest efficiency while maintaining quality excellence. 
"I am extremely proud of the effort of the entire team at Boston Analytical.  The past few years have been difficult for all businesses, and our team has actually improved the quality of our systems and data over that time resulting in this encouraging FDA Audit.  I'm grateful to the Boston Analytical staff for their efforts," says Jim Mich, President of Boston Analytical.
While this is a great accomplishment, Boston Analytical will continue its commitment to upholding its highest level of service, fast turnaround times and unmatched quality for years to come.