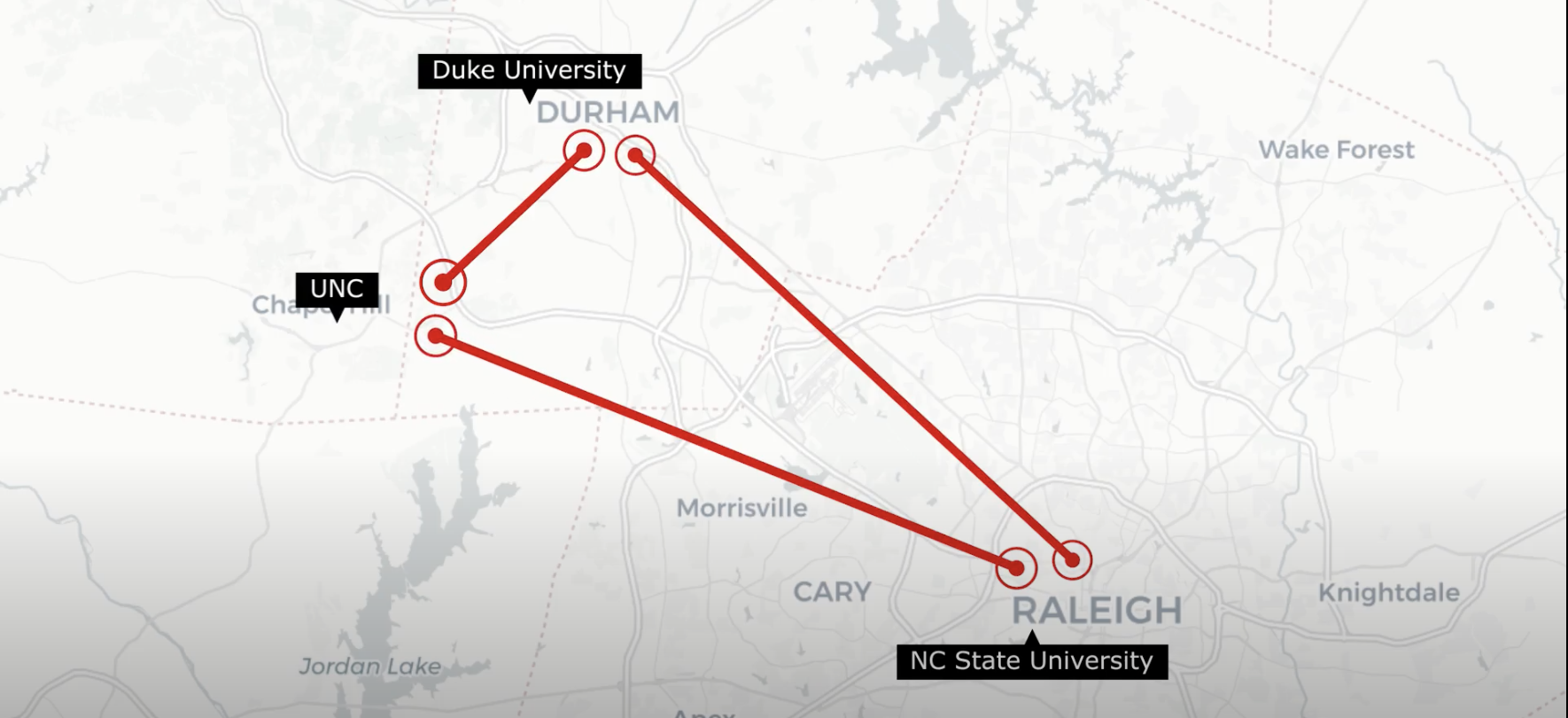 Morrisville, North Carolina – Boston Analytical, a cGMP compliant analytical laboratory headquartered in Salem, NH, is now opening their second location in Morrisville, NC. Services provided at this location will be sampling and testing services to support Environmental Monitoring, Monitoring of Critical Utilities including water systems and compressed gases. This location is the ideal area to support the needs of their current clients as well as help future clients with their Environmental Monitoring needs.
Kevin Bond to bring his 14 years of experience to the Boston Analytical team
The new facility will be run by Kevin Bond who joined Boston Analytical in June of 2021 and has over 14 years of experience working in a cGMP/GLP environment within the Research Triangle Park region. As a trained Microbiologist and his exceptional skills in microbiological testing for pharmaceutical/OTC industries, Mr. Bond was the perfect choice in leading their location in Morrisville, NC. "We intend to expand in the RTP area by continuing to provide our customers with the highest level of service in the industry," says Bond, "We take pride in our corporate responsibility to the community and we intend to continue that corporate tradition in the RTP."
Boston Analytical plans to open its doors for business in January 2022. You also can be on the lookout for their facility intro video describing the services that will be provided at the RTP location in further detail as well as the benefits of being in that location. 
About Boston Analytical
Boston Analytical, the Life Sciences division of Alpha Analytical, is a cGMP compliant, FDA/DEA registered, ISO/IEC-17025:2005 certified analytical laboratory located in Salem, NH. Boston Analytical provides testing services to Pharmaceutical and Medical Device companies worldwide including Analytical Testing and Method Development, Protein Chemistry Studies, Microbiological Testing and EM Services, Stability Testing & ICH-compliant Storage, Extractables & Leachables Studies and Nitrosamines Testing.