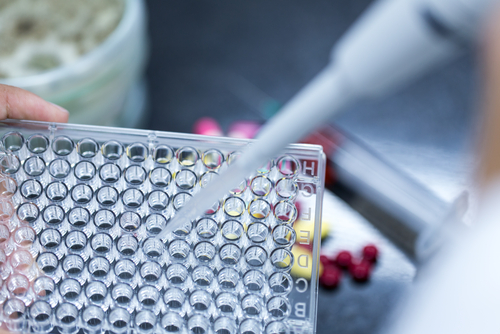 Boston Analytical provides comprehensive testing for nitrosamine impurities in pharmaceutical products. With our expertise and capabilities on their side, our clients can make sure their products do not exceed the daily intake limits set by health organizations for these potential carcinogens. Accuracy in nitrosamine impurities testing is crucial in order to remain in compliance, and numerous manufacturers depend on our proven processes.
Why Testing is Critical
Nitrosamines became a greater focus for the pharmaceutical industry following a series of recalls related to contamination. Nitrosamines can be found in low concentrations in a variety of sources, including API's and Excipients. However, they also can also be introduced at numerous points during the pharmaceutical production process.
Nitrosamines can be very difficult to detect, making a rigorous nitrosamine test method an absolute necessity. Without these tests, users of certain drugs may unknowingly be exposed to dangerous levels of these impurities.
Trust Boston Analytical
Choosing Boston Analytical as your nitrosamine testing lab is important for every stage of production. This is because our advanced methods can detect nitrosamines in the drug substance as well as in finished products and excipients.
At Boston Analytical, we have the knowledge necessary to perform nitrosamine tests quickly, so you won't have to worry about handling them in-house. Our procedures and equipment are state-of-the-art and meet all regulatory and compliance requirements. Pharma and biotech companies around the world trust our experience to help them create the purest products for their customers.

Nitrosamine Testing Services
Nitrosamines Testing Inquiry Form
If you have a project that requires the expertise and knowledge in Nitrosamines Testing that Boston Analytical can provide, please complete the form below: