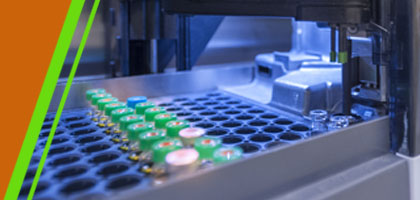 Boston Analytical has extensive experience in elemental impurities testing indicating if trace metals are present in your product. This analysis is important since high concentrations can cause pharmaceuticals and supplements to be toxic. With our modern equipment and years of expertise, we can help you be assured there is nothing in your process or materials that would compromise your products by using the latest equipment and techniques to perform heavy metal testing of pharmaceuticals.
We can help you achieve mandatory FDA and ICH quality guidelines through pharmaceutical elemental analysis, including method validation of USP <232> and <233> to determine the elemental, and sometimes isotopic, composition of excipients, raw materials, drug products, and finished products. Additionally, we can provide the limit test for heavy metals in pharmaceuticals. Elemental impurities in pharma can come from water used in process, containers, closures, process equipment, active pharmaceutical ingredients (APIs) and excipients.
Compendial pharmaceutical impurity testing at Boston Analytical is done using the latest instruments that include the ICP-MS which combines a high-temperature source with a mass spectrometer to help to detect the metals at low concentrations. Our expert analysts will help ensure you meet all regulations necessary for safe products and a controlled manufacturing process.
Elemental Impurities Services
Elemental Impurities Inquiry Form
If you have a project that requires the expertise and knowledge in Elemental Impurities that Boston Analytical can provide, please complete the form below: