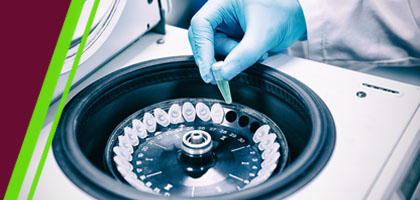 Boston Analytical will work with you if your method does not pass feasibility to optimize and achieve success. Our seasoned scientists have experience with all types of compound types, methods and laboratory instruments.
Design Consultation and Method Development
Characterization of a Pharmaceutical API or Excipient
USP, EP, BP, JP Compendial Chemistry Testing
Transfer of Analytical Methods for Quality Assurance and Quality Control
Stability Testing and ICH-compliant Stability Chambers
Evaluation of Existing Methods
Compendial Method Qualification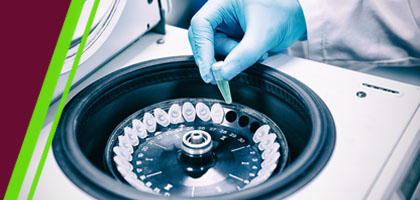 Boston Analytical encourages the use of feasibility to determine that the facility and equipment at the laboratory will be capable of developing, validating, transferring or performing a method. Undoubtedly, feasibility will identify possible issues with a method that requires further exploration and possible optimization. Performing feasibility prior to initiating a large scale development or validation project can save time and money for Boston Analytical's clients.
Feasibility Inquiry Form
If you have a project that requires the expertise and knowledge in Feasibility that Boston Analytical can provide, please complete the form below: