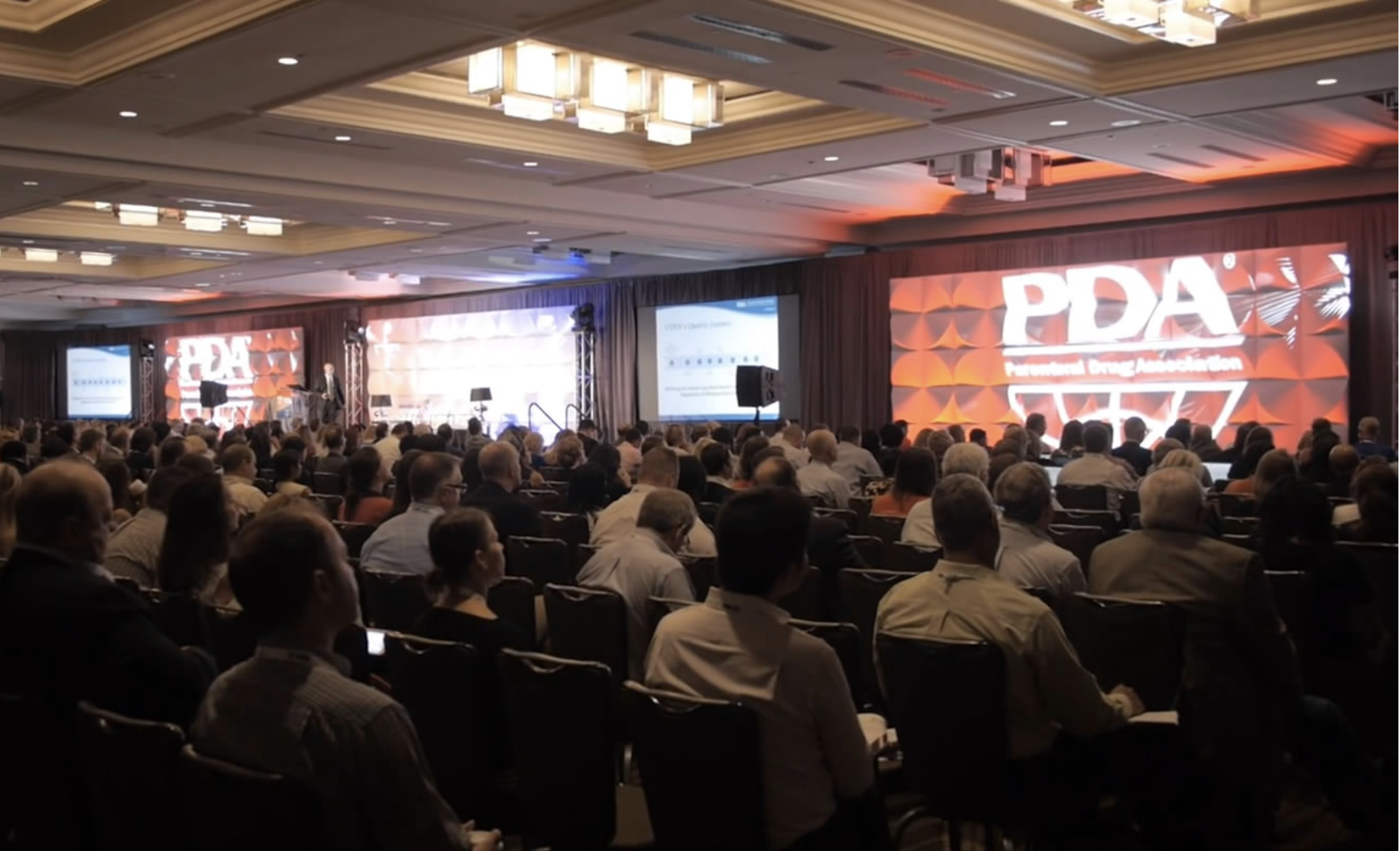 July 20-22
Visit us at our virtual exhibit!
The theme for this 2020 meeting is Enhancing the Future with Innovative Medicines and Manufacturing. This event will encompass the wide-ranging interests of all PDA members. Whether you are focused on improving existing processes or delving into entirely new technologies, this meeting will cover relevant information important to small molecule, biopharmaceutical, cell and gene therapy and other modalities. Click here to learn more about this conference, which has gone virtual this year.
Want to speak to someone sooner? Call us at 603-893-3758 to talk to a representative or email sales@bostonanalytical.com.